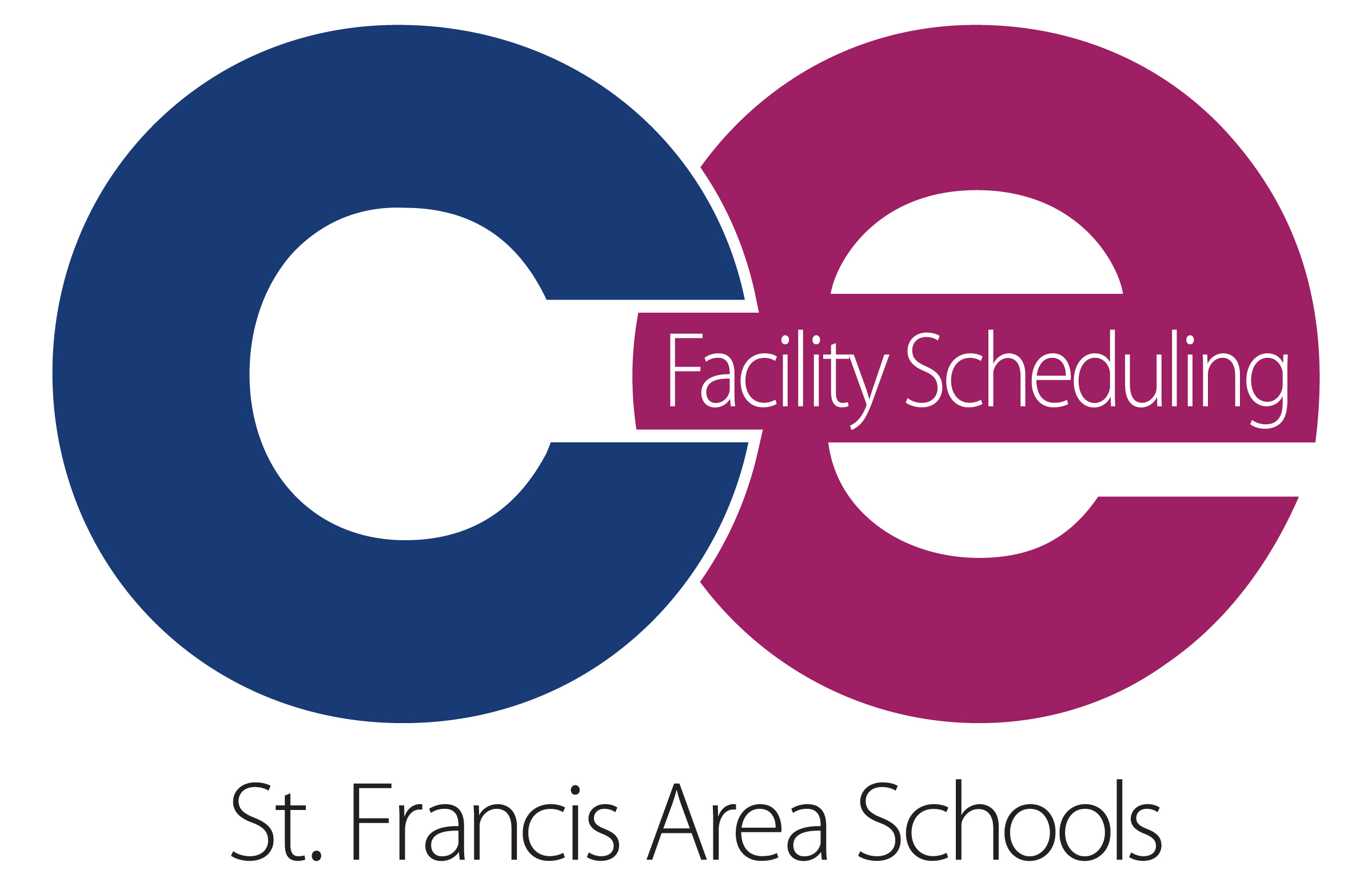 St. Francis High School (SFHS)
3325 Bridge Street NW
St. Francis, MN 55070
CONTACT
Angela Westbrook
Manager
763-213-1589
angela.westbrook@isd15.org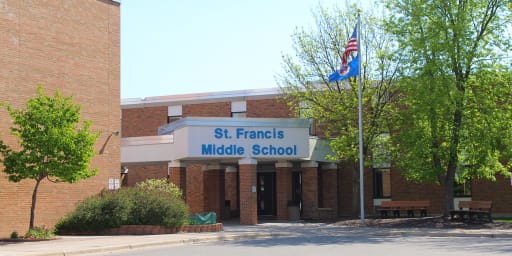 St. Francis Area Schools buildings and fields are available for public use after school, on weekends and during the summer. All locations are scheduled centrally and require a permit.
For more information, refer to St. Francis Area Schools Facility Use Policy & Procedures.
HOW TO SCHEDULE
Requests for the use of school facilities and grounds are made through the Facility Scheduling Office, located in St. Francis High School.
A Facilities Use Request Form must be completed and submitted 10 business days in advance.
If approved, the applicant will be notified by mail.
St. Francis Area Schools reserves the right to alter approval request.
When a change needs to be made to an existing permit, fill out and submit a Facility Use Change Form.
RATES
All rates are determined by the classification of the individual/group requesting facility use. See current rate information in the St. Francis Area Schools Facility Use Policy & Procedures.
SPONSORSHIP REQUEST
User groups may not sublet the use of the contracted space to any other organization, individual or vendor/business. These groups must obtain a Facility Use Permit. Businesses, individuals or user groups may apply for a district sponsorship if associated with a Class 1 (district) event or function. St. Francis Area Schools Sponsorship Request form.
CANCELLATION POLICY
Cancellation of a facility reservation must be made 48 hours in advance of the scheduled activity. Accumulated expenses will be billed to the applicant accordingly.
SCHOOL CLOSING
If school is canceled, for any reason, all building use will also be canceled. Visit the District home page for news regarding school closure.
INSURANCE
Proof of liability insurance will be required. Click here for liability insurance information.
SCHOOL BOARD POLICY
ISD 15 School Board Policy 702Use of School District Facilities and Equipment